JAMES BUILDING A SAUNA? - Part 1
So my brother James has been working hard to learn methods on how to create log structures. For his first attempt at it he is building a log sauna.
James' inspiration to build a sauna came from obvious reasons such as to cleanse and purify his body, but also he needed a way to practice log building techniques since he is attending a log home building school in Canada a month from now. He began by first laying down a footer for the wall and the whole structure to sit on. He is now working on wall, consisting of motor and rocks that he gathered around the property. The log structure will then sit on top of the wall once it is finished.
Here are some photos of the construction thus far.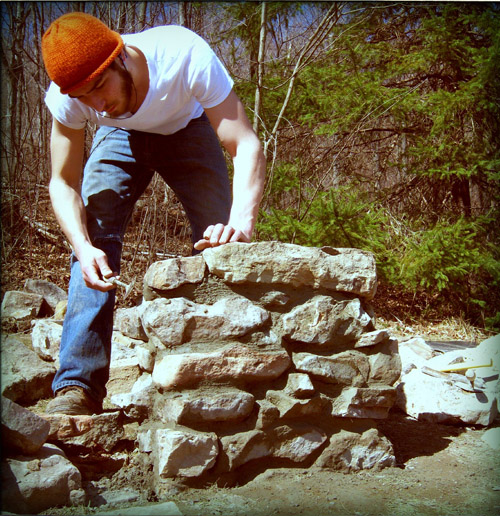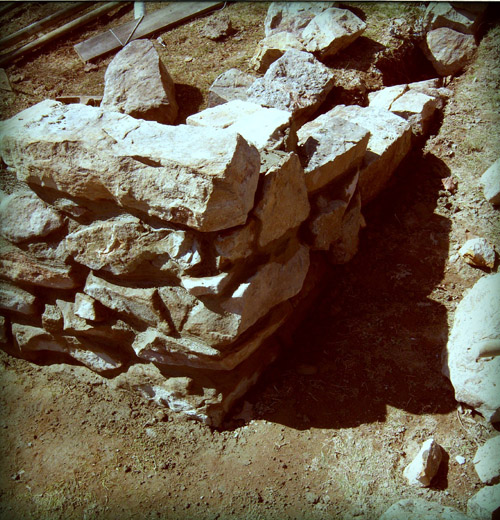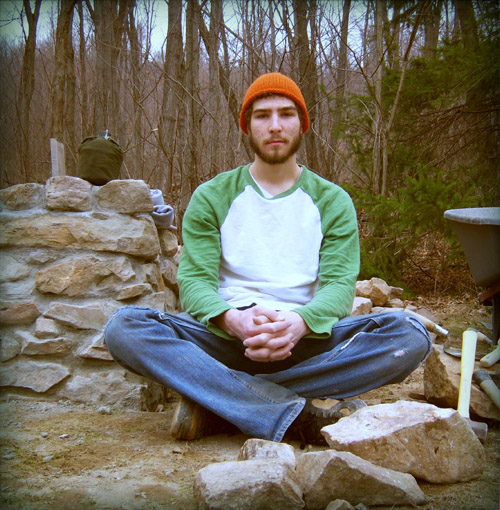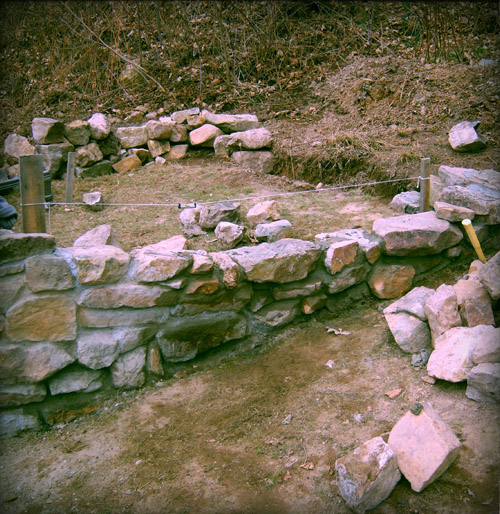 Keep checking back for more photos and progress of the construction.